Order CAPTCHAs

Starting from 0.5 USD for 1000 solved CAPTCHAs
API available for most popular programming languages
Av. response time: less than 12 seconds
Work for 2Captcha

Home data entry work
Instant payments
Easy to start
Average solving time:

CAPTCHA solvers online:

Webmaster's bid for 1000 CAPTCHAs: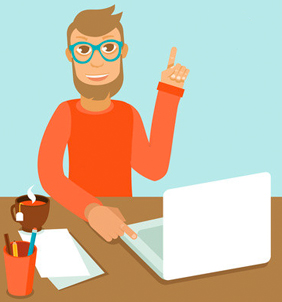 Human-powered CAPTCHA-solving service
2Captcha team solves your CAPTCHA with high accuracy. To start using the service:
• Register
• Implement our API
• Send us your CAPTCHAs
• Get your answer as text.
It's quick and easy! 2Captcha.com provides low prices and high accuracy for your CAPTCHAs.
Real-Time Statistics
Supported API clients:







DBC, DeCaptcher, Antigate (Anti-CAPTCHA) API support for quick migration to 2Captcha