2Captcha.com is a human-powered image recognition and CAPTCHA solving service. This is the hub for those who need thier images recognized in real time and those who are ready to take this job.
Special feature: 100% Image recognition accuracy. We provide the 100% accuracy for complicated images as an additional feature powered by our special algorithm:
1. The image is recognized by several users
2. The robot compares the answers
3. The answers that match are recognized as true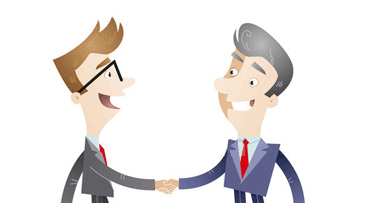 Work Online: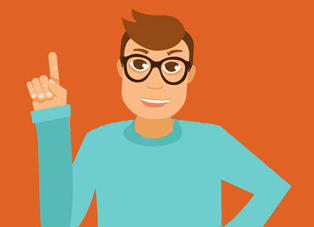 You always have tasks to solve. Every day the service gets more than 1.000.000 CAPTCHAs to solve
Quick earnings withdrawal. Automated payments
Minimal withdrawal starts from $0,5
We charge no commission on your earnings
Referral program: earn additional 10% from your referrals
Get your images recognized: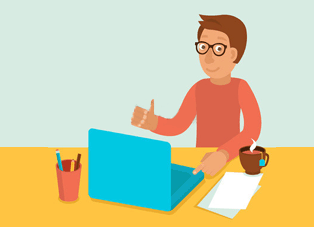 Low pricing: starts form $0,5 for 1000 CAPTCHAs solved
Short recognition time
Live support answers within 30 min (on week days)
We charge no commission on your payments
Referral program: earn additional 10% from your referrals
How 2Captcha Works: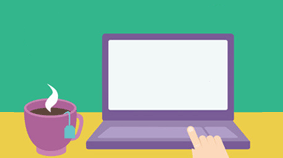 Sign in and Start Earning Money
Register your account
Hit the "Start Work" button
Now you are in queue to see and solve your CAPTCHAs
The CAPTCHAs are provided to you instantly. On the low hours interval between two CAPTCHAs is no more than 10 seconds.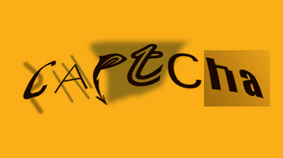 Webmasters send CAPTCHAs to the service
Webmaster can instantly send CAPTCHAs to the system with the help of our API.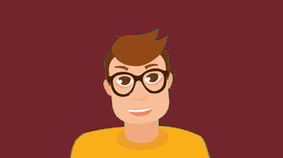 The CAPTCHA solver is assigned.
If there are several solvers online, CAPTCHA goes to the one who's been waiting for it the longest.
If all the solvers are currently busy, CAPTCHA goes to the queue. As soon as there are solvers, CAPTCHA goes to them.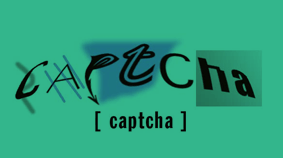 CAPTCHA is solved by a human
CAPTCHA solver has no more than 20 seconds to solve an image. If they are unable to solve it, there is a "can't read" button and the CAPTCHA goes to another solver. If the CAPTCHA gets three "can't read" statuses in a row, the CAPTCHA is marked as "not a CAPTCHA" and leaves the queue.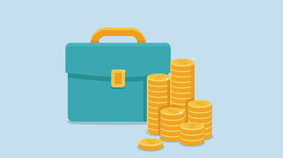 Your rewards
After the CAPTCHA is successfully solved, solver receives an instant reward, and webmaster gets text from the CAPTCHA.